Paula Wynne
Paula Wynne is an award-winning entrepreneur and author of two best-selling business books, Create A Successful Website and Pimp My Site.
The Grotto's Secret, is her début novel and won The People's Book Prize in 2017. The sequel The Sacred Symbol was published in December 2018 and immediately shot into the bestseller charts. The third book in the Torcal Trilogy is The Luna Legacy.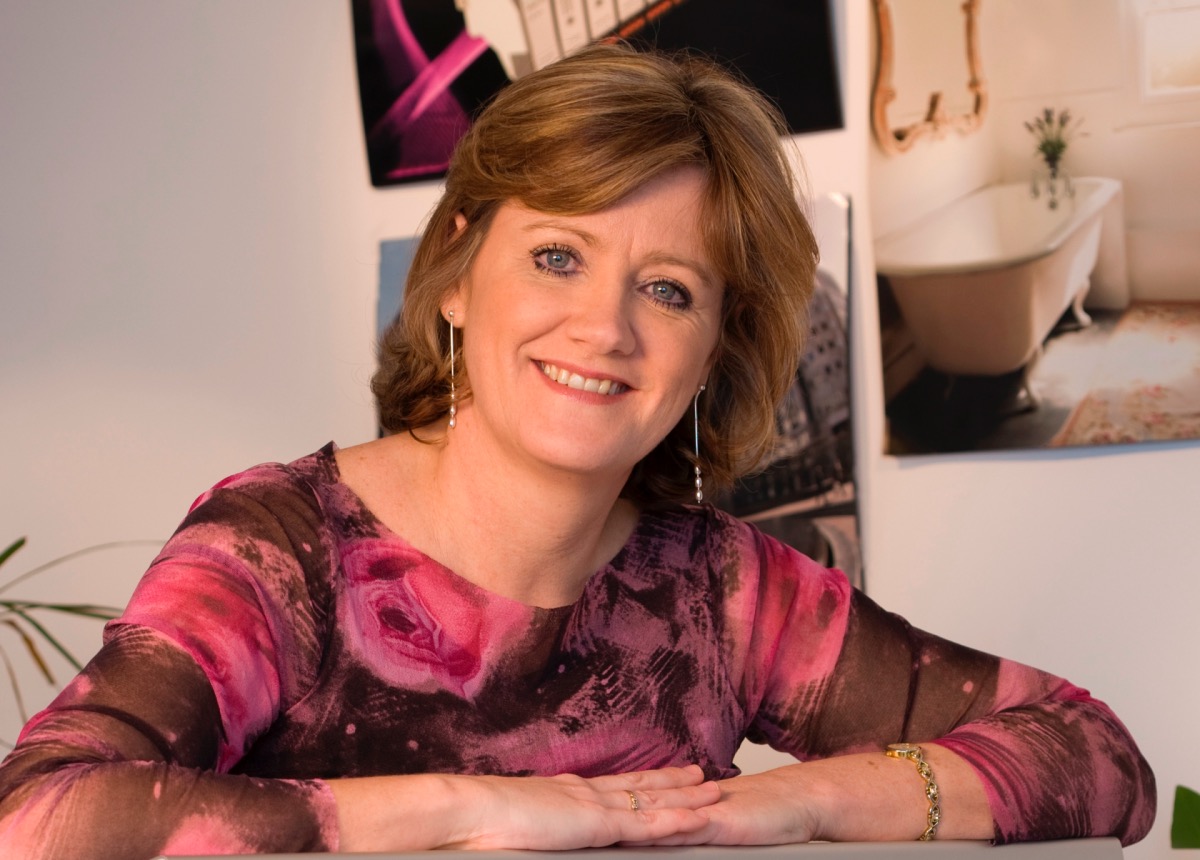 Writing Love
Harbouring a near-obsessive love of learning the craft of writing, Paula has been scribbling down the stories in her head ever since she can remember.  When she's not day-dreaming up new plots while walking her Springer Spaniel in the Andalusian countryside,  she's the editor of online book portals, Book Hub and Book Luver, helping indie authors to achieve their dream of seeing the novels in a reader's hands. And the editor of iHubbub's home business magazine.
After a career as a publicist, marketer and freelance writer, Paula became a popular speaker, and is often invited onto BBC Radio. She has been featured in various magazines and on ITV. At home, Paula is mum to Kent and puppy Dexter.  Paula and her husband Ken starred in the BBC Show, Escape to the Continent, which showed their quest to live in Spain.
Moving to Spain fulfilled Paula's lifelong dream to write novels. During the hunt for their new home in rural Andalucia, Paula and her husband found a beautiful home with stunning views down the Valle del Guadalhorce towards Malaga and Marbella.
Business Awards
Winner of BT Small Business Week 'Responsible Business Day' Award
Winner of BT FreshIdeas Events Mentor Competition
Nominated Top 100 Business in Barclays Trading Places Award
Runner Up in the Enterprise Challenge in the 2009 Enterprising Women Awards
Finalist for Best Online Business in Women on their Way Awards
Blue Drop Awards: Best Social Website
The Guardian: Nominated in Home Business Showcase
Forbes: Nominated in 100 Best Websites For Women
Books For Writers And Authors
UK Office
24 Caunter Road,
Newbury, Berkshire, RG14 1QZ, UK
+44 02081336375
For general enquiries: Email via this form
EU Office
Sierra Blanquilla,
Almogia, Malaga, Spain, 29150
+44 0208 133 6375 or +34 722669103
For general enquiries: Email via this form